General Information
2023 8th International Conference on Mechanical Engineering and Robotics Research aims to provide a forum for researchers, practitioners, and professionals from the industry, academia and government to discourse on research and development, professional practice in mechanical engineering and robotics research. ICMERR 2023 will be held in Krakow, Poland during December 8-10, 2023. It aims to be one of the leading international conferences for presenting novel and fundamental advances in the fields of mechanical engineering and robotics. It also serves to foster communication among researchers and practitioners working in a wide variety of scientific areas with a common interest in improving mechanical engineering and robotics techniques.
Note:
it's acceptable for those participants who can't attend the conference because of the travel restrictions to present their papers online with reduced registration fee. In the meanwhile, the organizing committee will monitor the situation and the conference may be switched to fully virtual mode if necessary.
Publication
ICMERR is sponsored by RMIT University, co-sponsored by INTECO. Submitted papers will be peer reviewed by the conference scientific committees and accepted papers will be published in Conference Proceedings and sent to Ei Compendex and Scopus for indexing.
A few selected papers with extended verision will be published in the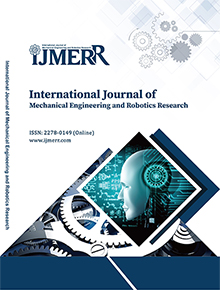 International Journal of Mechanical Engineering and Robotics Research (IJMERR)
Index: Scopus, CNKI, Google Scholar, Crossref, etc.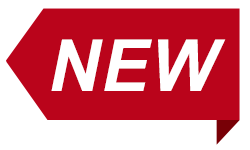 ICMERR 2023 will be held in Krakow, Poland during December 8-10, 2023. Welcome to attend and submit your research works. (Check)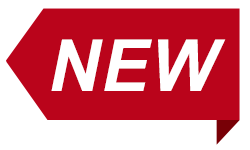 ICMERR 2022 has been held successfully hybrid in Krakow, Poland during December 9-11, 2022. (Check)