General Information
2023 In recent years, the field of Mechanical Engineering and Robotics Research has undergone remarkable advancements and innovations. The integration of advanced materials, control systems, and computing technologies has enhanced mechanical engineering and led to the development of new manufacturing processes, robotics, and automation systems. Robotics applications have expanded to include healthcare, construction, agriculture, and transportation. The interdisciplinary nature of this field has also led to the emergence of new research areas, such as biomechanics, nanomechanics, and soft robotics.

2023 the 8th International Conference on Mechanical Engineering and Robotics Research (ICMERR) will be held in Krakow, Poland (Full Virtual) from December 8 to 10, 2023. It's sponsored by Southwest University, technically co-sponsored by University of Crete and IEEE, hosted by AGH University of Science and Technology under the patronage of the Dean of the Faculty of Electrical Engineering, Automatics, Computer Science and Biomedical Engineering and co-hosted by Warsaw University of Technology under the patronage of the Dean of the Faculty of Power and Aeronautical Engineering. INTECO is patron. ICMERR aims to be one of the leading international conferences for presenting novel and fundamental advances in the fields of mechanical engineering and robotics. The conference seeks to bring together experts from academia, industry, and government to promote interdisciplinary collaborations and facilitate the development of innovative solutions to real-world problems. ICMERR also serves to foster communication among researchers and practitioners working in a wide variety of scientific areas with a common interest in improving mechanical engineering and robotics techniques.
Publication

Submitted paper will be peer reviewed by conference committees, and accepted papers after successful registration will be published into ICMERR 2023 Conference Proceedings by IEEE and submitted to be indexed by EI Compendex, SCOPUS, and other databased.
A few selected papers with extended verision will be published in the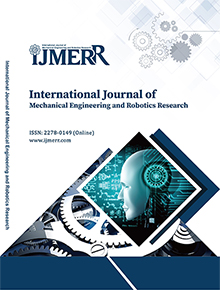 International Journal of Mechanical Engineering and Robotics Research (IJMERR)
Index: Scopus, CNKI, Google Scholar, Crossref, etc.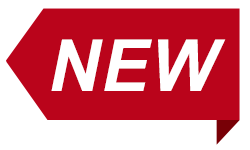 ICMERR 2023 has been listed in IEEE Upcoming Conference Calendar. (Check)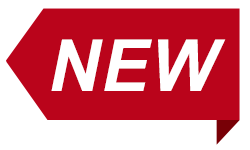 ICMERR 2022 conference proceedings has been archived in IEEE Xplore. (Check)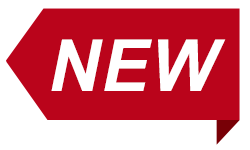 ICMERR 2023 will be held in Krakow, Poland during December 8-10, 2023. Welcome to attend and submit your research works. (Check)